Armored Angels, Inc. is a private foundation that sells angel themed products. A percentage of profits goes towards the St. Michael Armored Angel Relief fund. This unique fund is a monetary grant program for domestic violence victims and it is like no other.
The fund will help victims to become independent. Recipients who meet the criteria and are approved will receive grants of up to $2500 to pay their rent or mortgage for one month, pay up the balances on their utilities, food and clothing in the form of a gift card. Grants will be paid directly to the recipients debtors. This grant program has a nice twist to help victims in all different living situations.
For example if a victim is living either with a relative or in a shelter the grant can also pay for their deposit, first months rent plus connect the utilities. Food & clothing applies here as well. There is by far not any other program like this in the United States. We hope that one day this may be available on a global level since domestic violence is a global problem.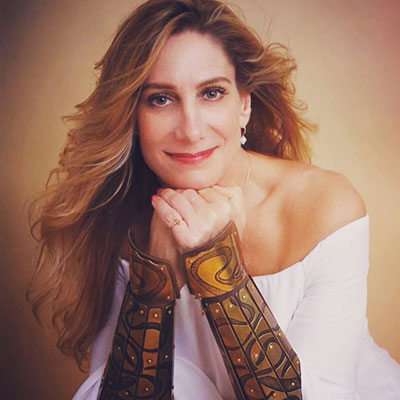 Founder Of Armored Angels, Inc
Diana Cherry
– Armored Angel Of Illinois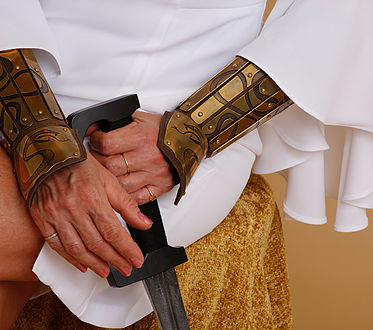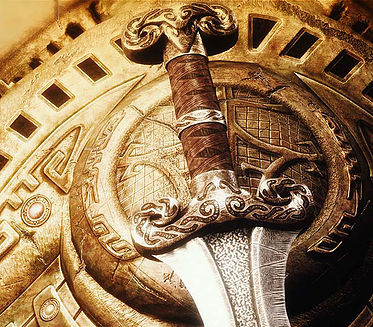 Mission Statement & Strategy
To offer Prevention of Domestic Violence with Educational Workshops and to provide Monetary Grants to Domestic Violence Survivors to assist in their financial stability for a better standard of living. On a Spiritual Note we offer understanding and will always spread healing love and light.